/* Secondary Pages & Blog Posts */ ?>
Medicare resource for immigrants  
/* Secondary Pages & Blog Posts */ ?>
Code Red
Code Red (reverse 911) is your best source for being notified about emergencies that can affect you and your families in your village, such as boil water advisories, road closures or missing children.
Landlines are in the system for reverse 911 but cell phones are not unless you register these numbers.
Below is the web address to sign up for this.  If you are unable to sign up, you may call us or send in your information and we will add you to the system.
Community Notification Enrollment (coderedweb.com)
/* Secondary Pages & Blog Posts */ ?>
energy affordability & electric & natural gas bill relief programs
energy consumer assistance programs 2022-2023
/* Secondary Pages & Blog Posts */ ?>
Dont Let this happen to you!!!
Parking law is as follows; Alternate Street Parking 2022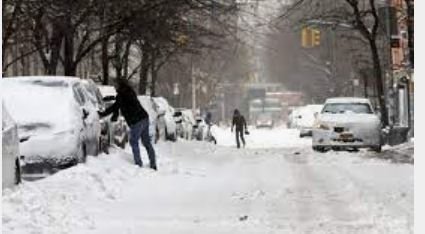 /* Secondary Pages & Blog Posts */ ?>
Click on the link below to pay
https://www.govpaynow.com/gps/user/cyg/plc/a00552
/* Secondary Pages & Blog Posts */ ?>
2021 Annual Water Quality Report
/* Secondary Pages & Blog Posts */ ?>
2023 SVBOWM adopted budget revenues
2023 SVBOWM adopted budget expends
/* Secondary Pages & Blog Posts */ ?>
2023 General Fund Adopted Budget
2023 Sewer Fund Adopted Budget